EMI is more than a distributor, it is your one stop for service and support.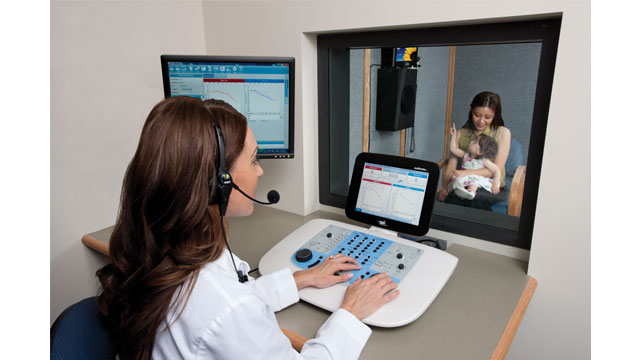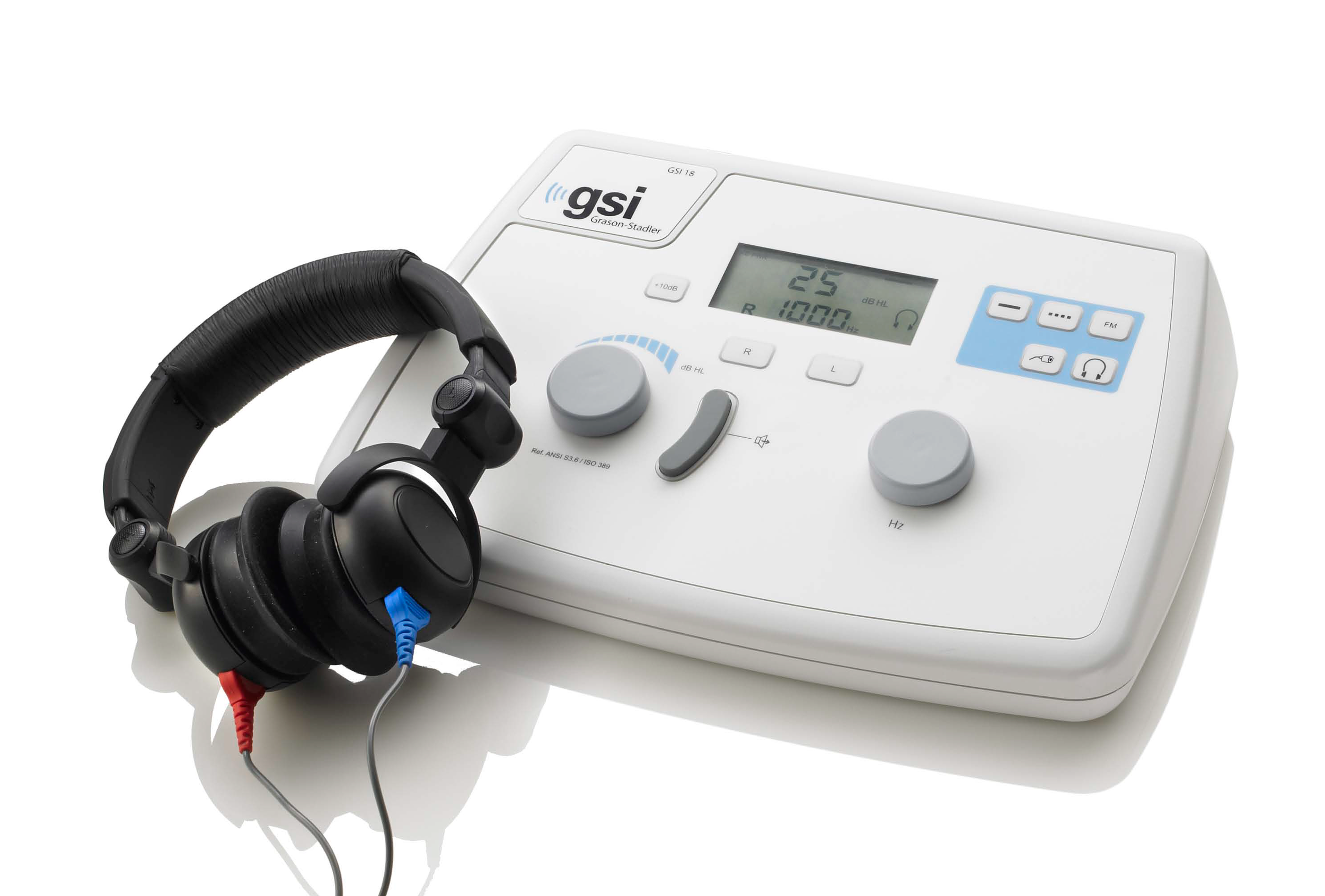 Calibrations are well documented and instruments used are traceable to the NIST for ISO regulations. Repairs are performed by our Technologists/Technicians who are factory trained.
We are committed to providing the highest level of post sales, service and support to our customers.
With 40 years of experiences in audiology we have the tools and knowledge to help you start or grow your business.